DIY APP BUILDER
The Zero Codes Co.
Zero Codes App Builder is a platform to create apps in a very simple way, you do not need to know how to program, we take care of that, you simply have to choose the functions of your app and add them with a simple interface.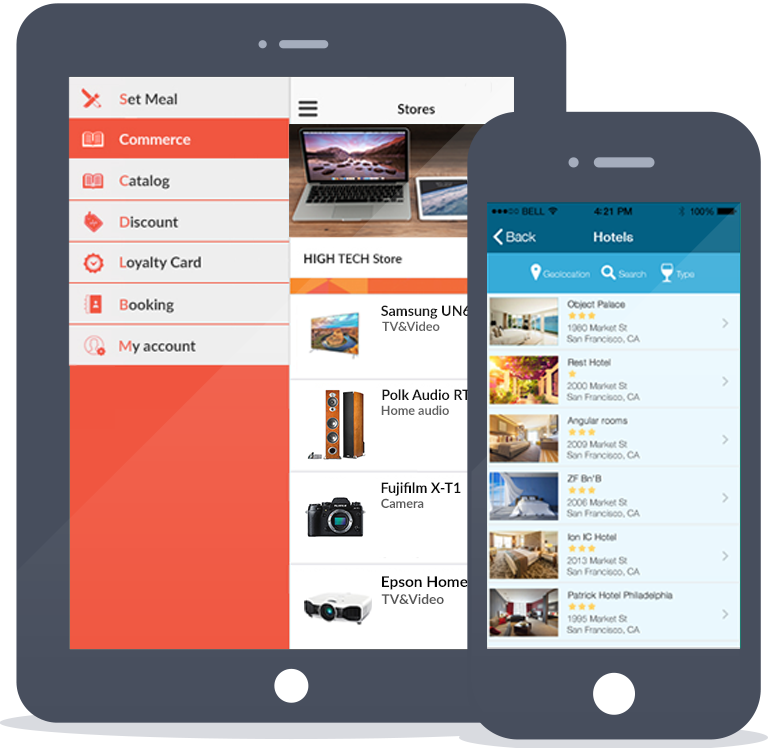 Get your UNLIMITED Account Now!
For just 30€ a month you will be able to create an unlimited number of apps and websites.
NEW KICKSTARTER CAMPAIGN IS LIVE!!
Do you want an unlimited account with JUST ONE PAYMENT? Back us at Kickstarter and you will get a lifetime account without more payments.
GET UNLIMITED ACCOUNT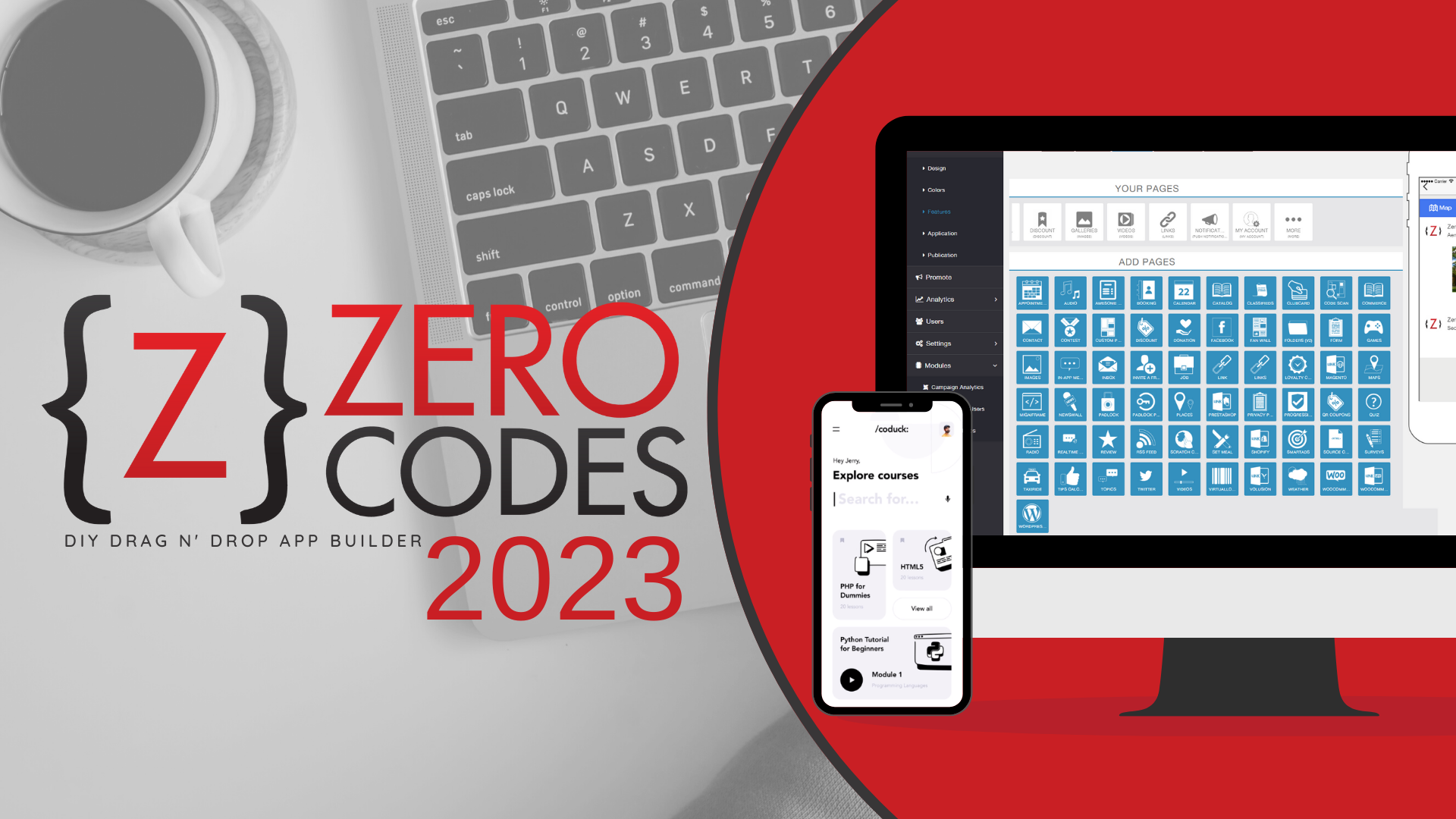 EASY AS 1,2,3
Just 3 steps to create your mobile app. Sign-Up on our platform, create your app with the drag&drop interface and submit it to the stores or check the web app on your phone directly.
CROSS PLATFORM
Create once and obtain native apps for iPhone, iPads, Android phones and tablets, and web apps!
BASED ON IONIC FRAMEWORK
All the mobile part is based on the powerful Ionic Framework to build beautiful and efficient apps.
ADAPT IT TO YOUR NEEDS
We have more than 50 different functions available to add to your apps. Use as many as you need!
We'll Show You How It's Done
Our community has an exclusive YouTube channel with video tutorials covering the configuration of all the functions available on our platform. The platform is designed for users without any previous experience and without complicated programming knowledge. Just follow the steps and you will be able to create your first App in a few minutes!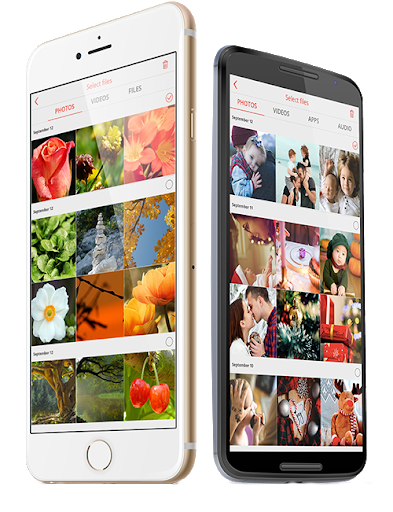 We Make it Easy to Connect With Users On Every Platform
Our platform allows you to create apps for any device for both Android and iOS. Moreover, if you have a website you can easily integrate it into your apps with a simple button, so your users can access your services from any platform.
Powered by Kickstarter
CREATED BY OUR SPONSORS
Public Funding
On-demand Features
User community
Periodic updates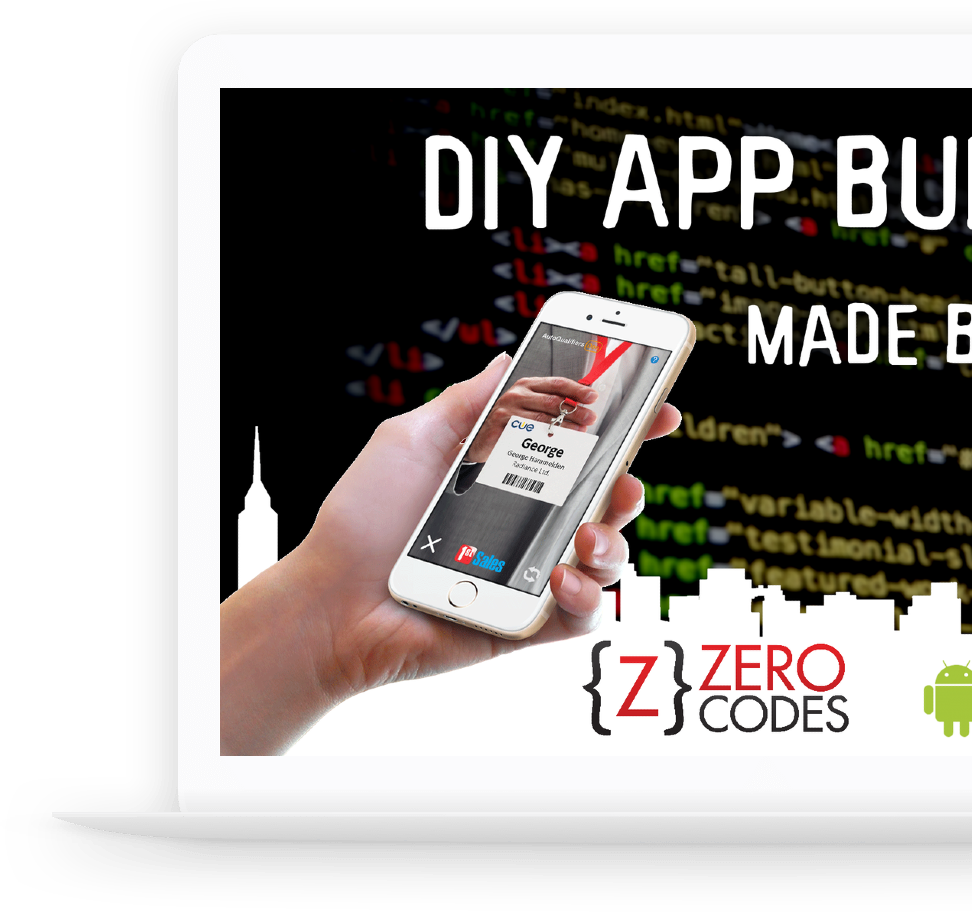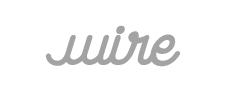 "I have to tell you guys, you are doing a great job, we have tried many app creators, but this one is the best."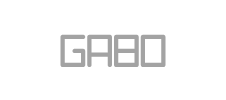 "Needless to say I think your product is outstanding!"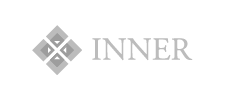 "Thank you for developing such an amazing tool for creating APP."